Established on 4th November 2019
Established on 4th November 2019 with an aim to offer the best solutions to newborns and parents, and a great traveling experience to the families welcoming their infants on the journey, Coodle is an online store that provides the best baby equipment rental service acting as a marketplace offering baby gear items all across Bangalore.
A moment of sustainability with Coodle.
A power that grows your child.
We are improvising the way family travels.
Pack Lightly and Travel Happily
Whether you're traveling with your little one or your grandchildren are coming to visit, we offer safe and healthy rental equipment to make you feel at home wherever you are. We rent full-sized cribs, strollers, car seats, toys, books, high chairs, carriers, noise machines, baby baths, bouncy seats, pack 'n plays, monitors, jumpers and so much more! In fact, most parents say renting baby gear from Coodle saved their vacation.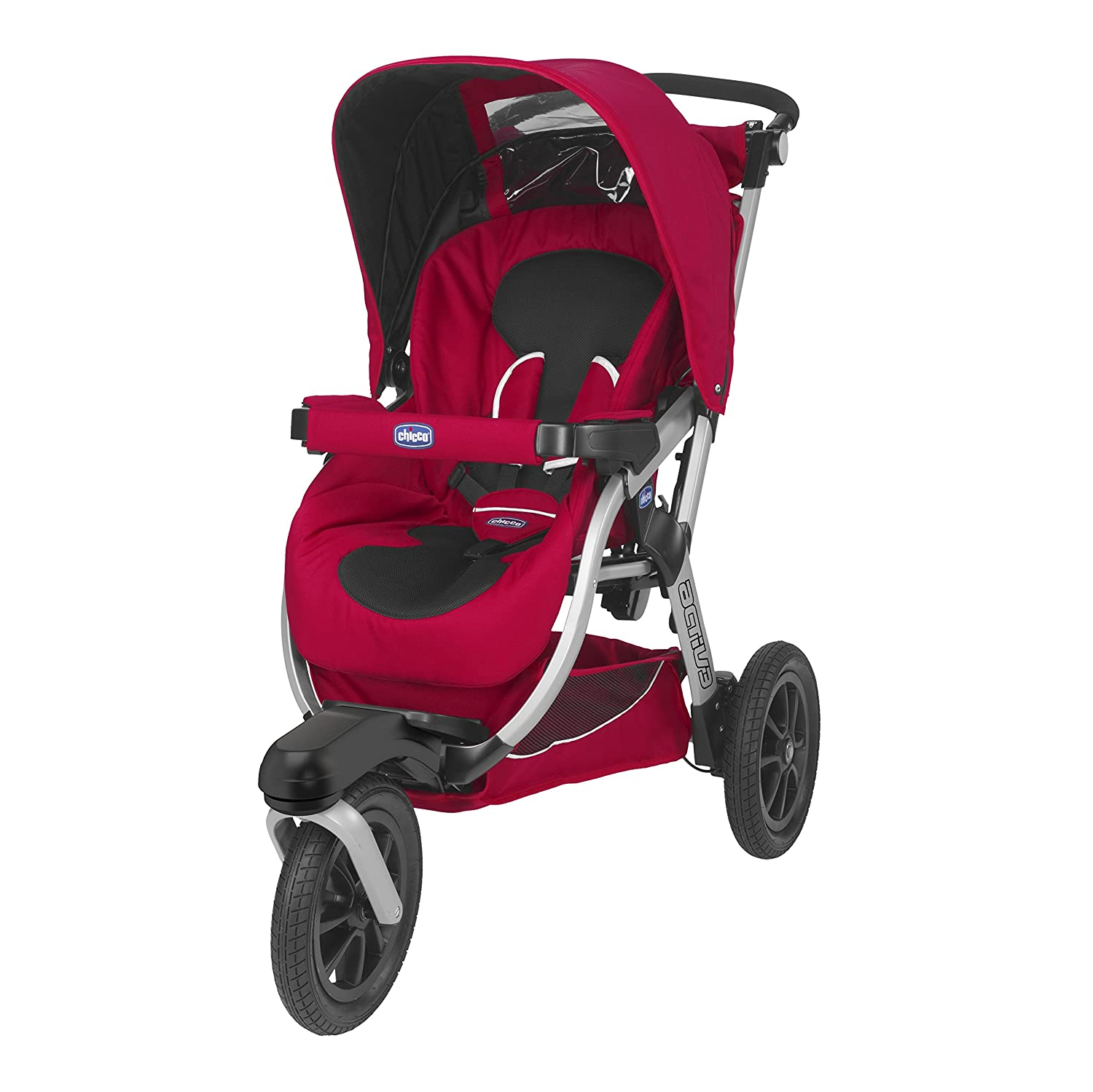 Coodle is a marketplace offering a range of baby care products, toys, and gears. It is a ONE STOP SHOP solution for parents to hire/rent baby products. Coodle is a platform which gives access to parents to pre book a product. The main focus of this startup is to make the process of purchasing baby gear and products hasslefree, make traveling convinient for parents, and to provide utmost support throughout the growth of the baby.
" Our GOAL Is To Give Our Customers Friendly Service, Superior Selection And Great Values.
Coodle continues to thrive in the competitive baby products world by offering customers exactly what they want; Value, Service and Convenience along with an ever-changing selection of the trendiest products. Whether the parents are at home, in a hotel, or at the airport, we provide them with gears in any convenient location. We also have pick up and drop facilities to make the entire process easier for you. Coodle allows travelers to pre-book gear before traveling and have it delivered to the desired location on the given date and time. All you have to do is provide us details of your baby product and we will take care of everything else. Our team ensures that the entire process is smooth and profitable.
We understand that after a baby is born, the monthly expense is never the same. It simply keeps increasing and there's no escaping this. Be it furniture or baby gears, the cost is always high, and all we want as parents is to provide the best quality of anything to our children. As these gears are always for a limited age and usage, we as 'Coodle' decided to come up with an easier solution instead of dismissing the expensive purchases. By incorporating the concept of renting into the world of baby gears, we provide an online rental service to new parents by helping them explore a wide variety of gears available with us. With our assured product quality and services, you can say goodbye to big dents in your pockets and to all hassles that come with buying and carrying the baby gears everywhere you go.
""SAY HELLO TO A LIGHT WEIGHT TRAVEL WITH BABIES CONVINENT AT YOUR HOME, HOTEL, OR AIRPORT. RENT A GEAR, USE IT, AND RETURN IT."
Our mission at Coodle is to help new parents by providing them with 'ONE STOP SHOP' for making the parenting process easier while making zero compromises on quality, hygiene, safety, and affordability. The goal is to ensure that nurturing your baby is the most fun yet an effortless experience for all parents.
To be the leading baby gear hiring business. Our vision is to bridge the gap between traditional ways of nurturing a baby by using modern baby care tools available in the market today. We envision a world where baby care is no longer a task but an experience to be cherished which is why Coodle aims to be your go-to-brand when it comes to caring for your little one.
Whether you shop online or in store or any of the leading third party marketplaces you get the same experience in terms of merchandise, price & service.
At Coodle we follow a policy that is –"We are responsible for what we sell".
We are responsible for what we sell and guarantee the originality of the products. All our products are sourced directly from the brands with genuineness certificate.
Shopping on our website is 100% safe and secure as we do not store complete details or payment information of your credit/debit card on our system. This information is directly transmitted securely to the bank for payment processing. However, caution must always be taken by the customer while making transactions on any online venue.